Instructor led hands-on labs covering Cilium, Hubble, and Tetragon
Date: July 5
Time: 4PM-5:30PM CEST / 10AM-11:30AM EST
This event has already taken place and registration is now closed. You can watch the instructions for the workshop above and access the labs at isovalent.com/labs. Enjoy!
Feel free to join our other sessions:
July 21: Tetragon and Service Mesh - Sign up here
August 2: Connectivity and Security - Sign up here
Summer is a great time to relax and recharge, and learn new skills. Team Isovalent welcomes you to "Virtual Summer School" where you can get started with Cilium, Hubble, and Tetragon. Our labs are particularly relevant for those interested in cloud native networking, security, and observability.
Learn about topics ranging from network policy management and security enforcement to our innovative service mesh implementation.
Join us for these three sessions. You can choose two hands-on labs per session and get hands-on experience with Cilium, Hubble, and Tetragon!
Agenda for July 5: Enterprise Network and Cluster Mesh
This day is all about connectivity: if you're interested in microservices connectivity and security, learn how Cilium can connect and secure your pods with fine-grained security policies.
If you're more into multi-cloud networking, hop onto the other lab to learn how you can connect Kubernetes clusters across multi clouds using Cilium Cluster Mesh!
Instructors
Isovalent is cool because it enables Platform Teams to dramatically improve the performance, visibility, security, and scale of #Kubernetes networking by injecting security and logging capabilities directly into very low levels of the Kubernetes stack (the operating system kernel). Gartner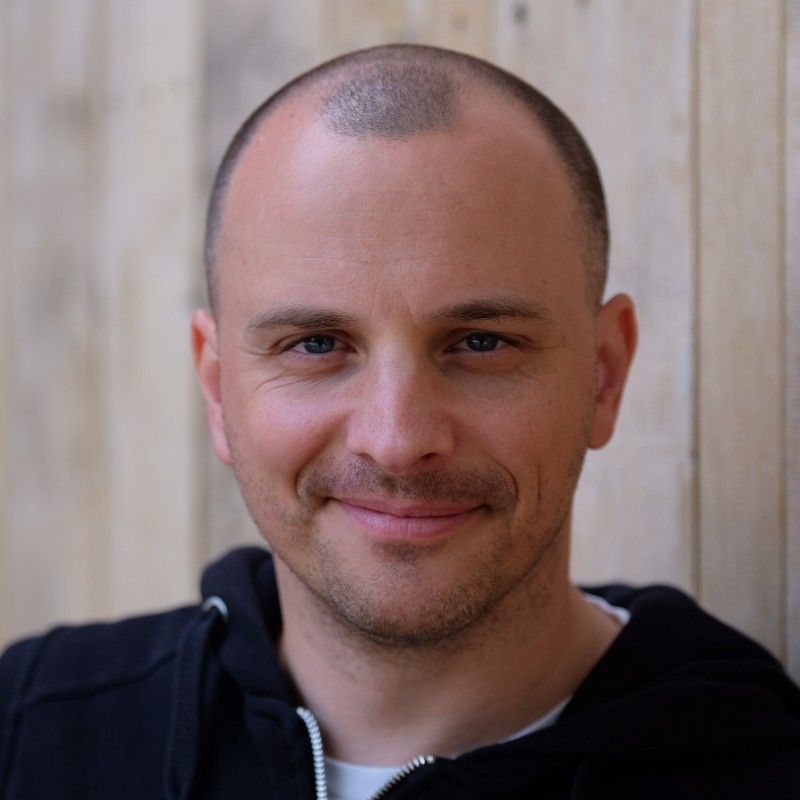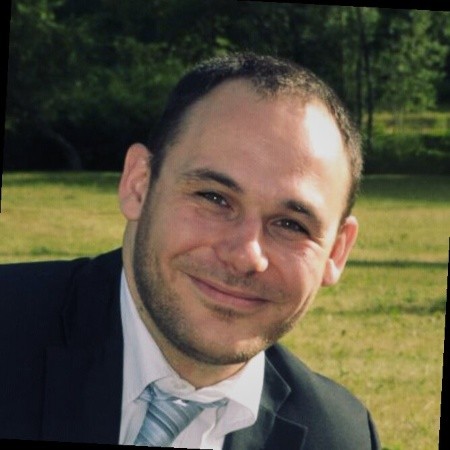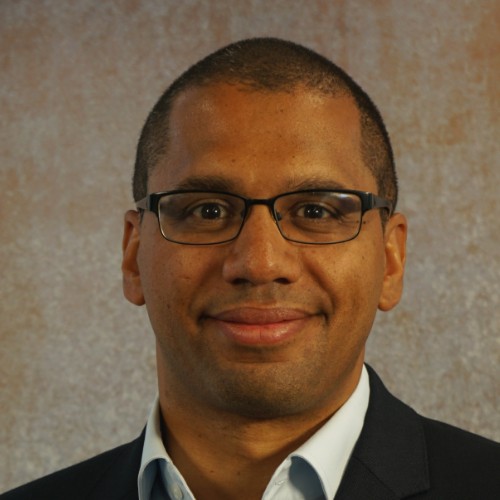 Roland Wolters
Technical Product Marketing
Raphaël Pinson


Solutions Architect
Nicolas Vibert


Technical Product Marketing
Questions? Please reach out to marketing@isovalent.com
About Isovalent
Isovalent is the company founded by the creators of Cilium and eBPF. Isovalent builds open-source software and enterprise solutions solving networking, security, and observability needs for modern cloud native infrastructure. The flagship technology Cilium is the choice of leading global organizations including Adobe, AWS, Capital One, Datadog, GitLab, Google, and many more. Isovalent is headquartered in Mountain View, CA and is backed by Andreessen Horowitz, Google and Cisco Investments. To learn more, visit www.isovalent.com or follow @isovalent.