Join the creators of eBPF and Cilium

for a Tech Talk

and learn about Isovalent Cilium Enterprise.
Date: Wednesday, June 08
Time: 16:00 CEST / 10am EST
In this episode, we will cover Service Mesh with Cilium, eBPF-based security observability with Tetragon, and a wrap-up of KubeCon EU 22.
Cilium Service Mesh
Current implementations of Service Mesh involve running sidecar proxies per pod or workload which becomes pretty inefficient. In this episode, we will talk about Isovalent's Cilium Service Mesh that addresses cloud native application requirements more efficiently and reduces complexity way by eliminating sidecars.
eBPF-based security observability with Tetragon
Kubernetes does not offer observability or security configurations by default to help identify if your pods or clusters have been compromised. The eBPF-based security observability provides real-time visibility into Kubernetes security for the Security and DevOps teams. In this episode, we will examine core security observability events and how those translate into actionable signals to develop prevention policies and block attacks at different stages.
KubeCon Wrap Up
KubeCon EU 2022 in Valencia wrapped up last month. In this episode, we will discuss the main announcements, the hot topics, and all things Cilium and eBPF that happened at KubeCon. Get a first-hand experience of the conference itself so you can bookmark the session recordings you must watch!
Presenters:
Isovalent is cool because it enables Platform Teams to dramatically improve the performance, visibility, security, and scale of #Kubernetes networking by injecting security and logging capabilities directly into very low levels of the Kubernetes stack (the operating system kernel). Gartner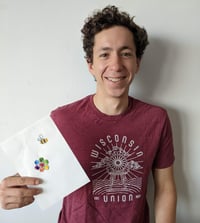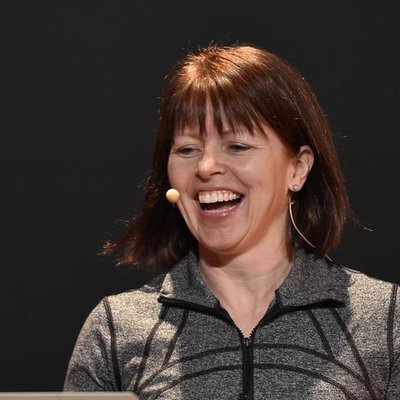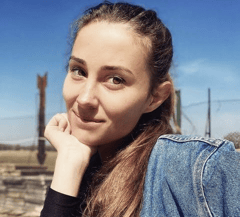 Bill Mulligan
Community Manager
Liz Rice
Chief Open Source Officer
Natália Réka Ivánkó


Security Engineer
Questions? Please reach out to marketing@isovalent.com
About Isovalent
Isovalent is the company founded by the creators of Cilium and eBPF. Isovalent builds open-source software and enterprise solutions solving networking, security, and observability needs for modern cloud native infrastructure. The flagship technology Cilium is the choice of leading global organizations including Adobe, AWS, Capital One, Datadog, GitLab, Google, and many more. Isovalent is headquartered in Mountain View, CA and is backed by Andreessen Horowitz, Google and Cisco Investments. To learn more, visit www.isovalent.com or follow @isovalent.