Meet the KubeCon Speakers from Isovalent
Begin your week at KubeCon Europe with a beautiful, Spanish sunset in Valencia
and a networking dinner event with the speakers and leadership team from Isovalent.



When: Tuesday, May 17, 19:00-22:00 (after co-located events)
Where: LA TERRAZA DEL MIRAMAR ROOFTOP
Passeig de Neptú, 32 - 46011 Valencia (Directions)
We would like to invite you to this intimate "Meet the Speakers" dinner that will be hosted on a Spanish terrace at the beautiful oceanside of Valencia.
You will have a wide range of opportunities for the evening - from a casual conversation to an exchange of ideas with several creators of Cilium, eBPF maintainers, Cilium experts and peers from the industry, - all while enjoying the evening.
The Isovalent team at KubeCon:
Isovalent is cool because it enables Platform Teams to dramatically improve the performance, visibility, security, and scale of #Kubernetes networking by injecting security and logging capabilities directly into very low levels of the Kubernetes stack (the operating system kernel). Gartner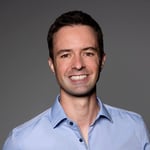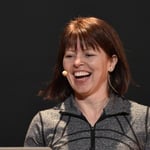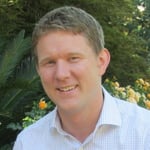 Thomas Graf


Cilium Co-creator, CTO, Co-founder, KubeCon Speaker



Liz Rice


Chief Open Source Officer, former CNCF TOC Chair and

KubeCon Speaker



Dan Wendlandt


CEO, Co-founder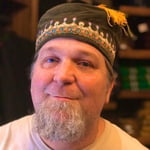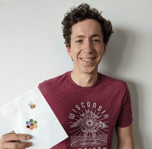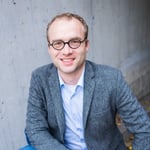 Duffie Cooley
Field CTO and CNCF Ambassador
Bill Mulligan

Community Manager, KubeCon Speaker
Daniel Borkmann




Co-creator and co-maintainer eBPF and Cilium

, KubeCon Speaker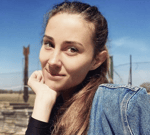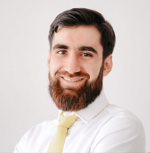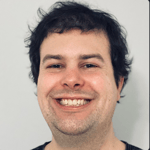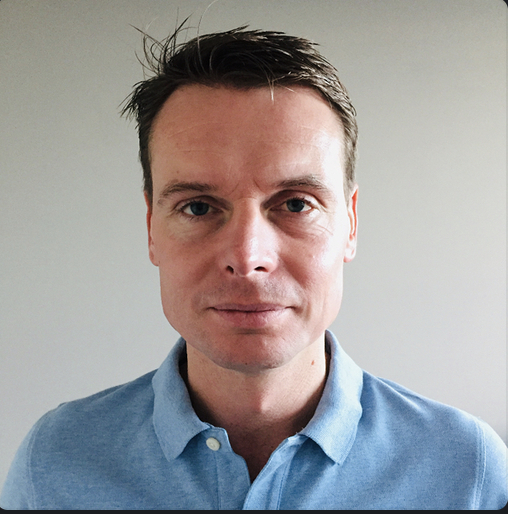 Natalia Réka Ivánkó



Solutions Architect and Security Engineer
Youssef Azrak




Senior Solutions Architect
Christopher Luciano




Senior Solutions Architect, KubeCon Speaker
Raymond de Jong
Senior Solutions Architect, KubeCon Speaker
About Isovalent
Isovalent is the company founded by the creators of Cilium and eBPF. Isovalent builds open-source software and enterprise solutions solving networking, security, and observability needs for modern cloud native infrastructure. The flagship technology Cilium is the choice of leading global organizations including Adobe, AWS, Capital One, Datadog, GitLab, Google, and many more. Isovalent is headquartered in Mountain View, CA and is backed by Andreessen Horowitz, Google and Cisco Investments.
To learn more, visit www.isovalent.com or follow @isovalent on twitter.